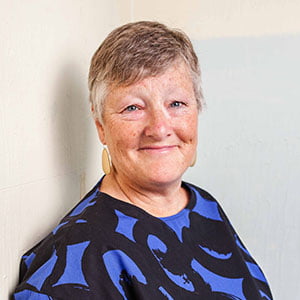 Who am I?
I am a registered counsellor with the Australian Counselling Association as well as a registered teacher with the Victorian Institute of Teaching. I have a Master of Counselling from Monash University and a Bachelor of Music Education from the Sydney Conservatorium of Music.
I live and breathe Acceptance and Commitment Therapy (ACT) – first as a client in 2010 and now as an ACT therapist, counsellor and performance coach.
I have also been a professional orchestral musician and brass teacher since 1980.
What type of clients do I work with?
I am experienced in helping people struggling with stress, worry and anxiety, relationships, life direction and career and workplace conflicts as well as focus and motivation.
My special interest is using ACT and Compassion Focussed Therapy (CFT) to help clients with performance anxiety perform their best under pressure. I also help with strategies for preparation and practice to support peak performance in auditions, exams and on the stage.